LEGO's new Nexo Knights brand to span toys, TV and apps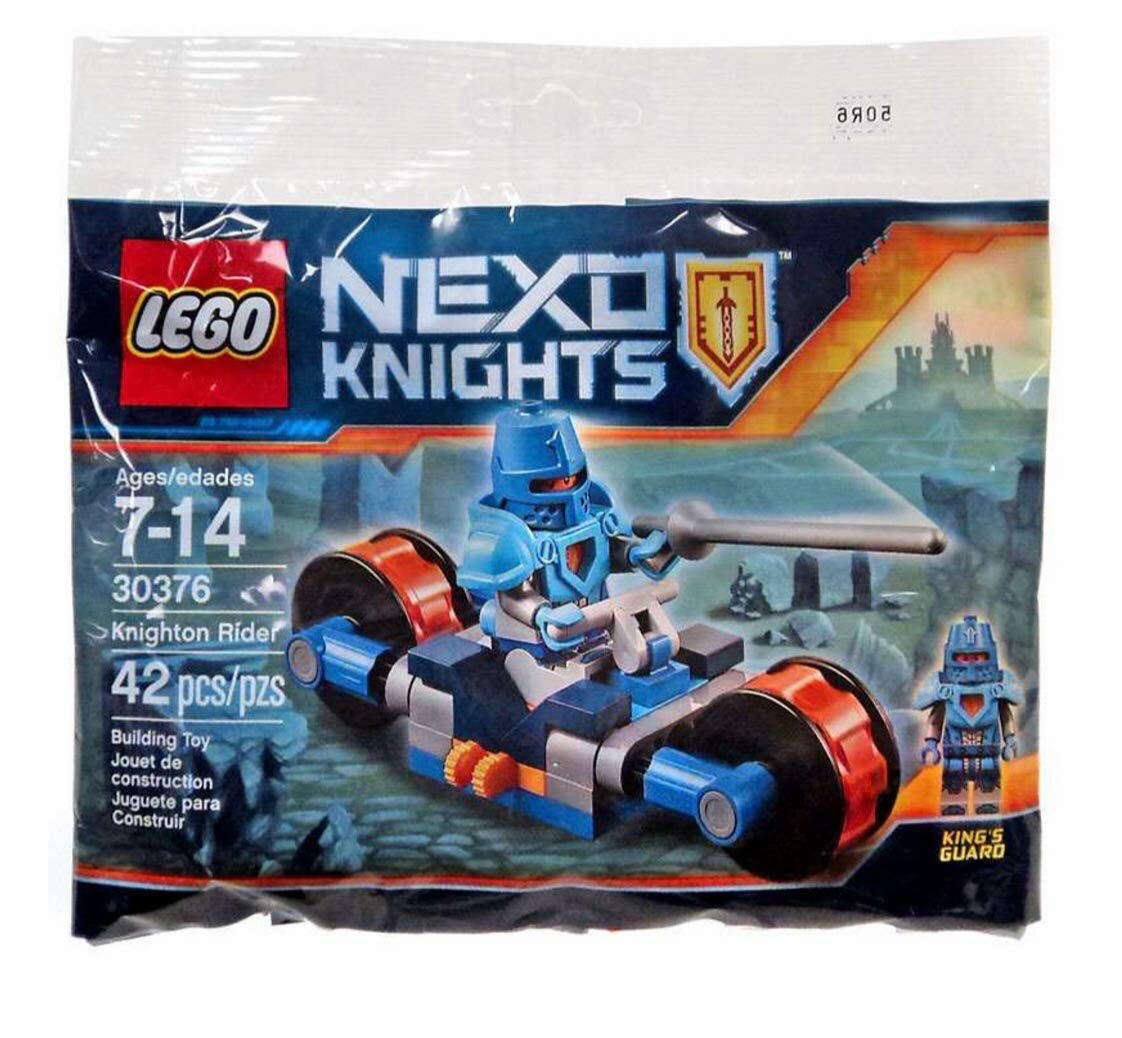 LEGO has shed some light on its brand new brand, LEGO Nexo Knights.
The new property is set in a futuristic, yet medieval, world where five knights download special powers to their shields in order to battle the royal court's evil Jestro and a cast of monsters to restore peace.
The property launches later this year, with products available starting January 1st, 2016.
14 LEGO Nexo Knights building sets will be available in January 2016 with additional building sets to launch in August 2016.
A merchandise programme is also in place, with the brand looking to expand into publishing and soft goods.
The LEGO Nexo Knight: Merlok 2.0 app, available in December 2015, allows children to discover, scan and collect varied powers. Once added to a digital power collection, children can enjoy new ways to join the knights to defeat the enemy.
Elsewhere, a 20-episode, animated LEGO Nexo Knights TV series will hit screens as soon as late December 2015 and air throughout 2016.
"Inspired by insights to meet the emerging needs of today's kids, LEGO Nexo Knights juxtaposes a timeless world of medieval knights with a futuristic twist in a captivating story that invites children to explore LEGO play in a whole new way," said Casper Thingholm of the LEGO Group.
"LEGO Nexo Knights offers children the rewarding building experiences they know and love, amplified by digital enhancements that merge what today's kids love: self-expression, strong characters, deep content-driven story and digital gaming."