CS:GO: Without FalleN, analyst chooses the 5 best AWPers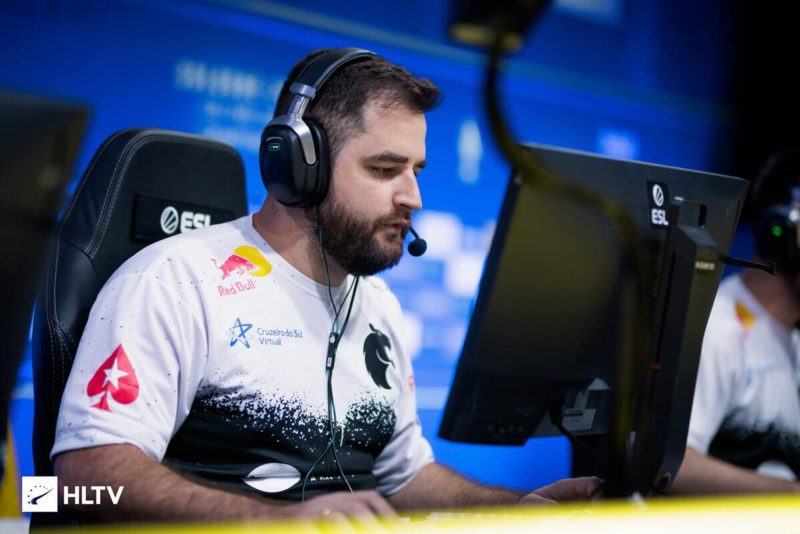 The analyst and commentator Pimp made a list in which he chose the five best players in the history of the CS:GO. After that, the former player published another list, but this time of awpers. The curious thing, at least for the Brazilian public, is that FalleN It's not in the top five, but it was mentioned.
As he did the first time, his opinion was published on his personal Twitter profile last Thursday (7). For him, s1mple was the best AWPer in CS:GO history, followed by device, kennyS, ZywOo e Guardian.
The top 5 greatest CSGO AWP players of all time;

1. s1mple 🇺🇦
2. Device 🇩🇰
3. kennyS 🇫🇷
4. ZywOo 🇫🇷
5. Guardian 🇸🇰

Notable mentions;

Fallen 🇧🇷
JW 🇸🇪
sh1ro 🇷🇺

What's your top 5?

— Jacob "Pimp" Winneche (@PimpCS2) September 7, 2023
Despite not being in the top 5, FalleN was mentioned as an honorable mention. In addition to the Brazilian, who is currently in FURY, JW e sh1ro were also mentioned in the analyst's honorable mentions.
Followers can look forward to more Pimp lists. In the comments, a follower asked the analyst when the list of the best riflers will be released, and the analyst warned him to "stay tuned".
published in September 8, 2023
Source: https://maisesports.com.br/csgo-sem-fallen-analista-elege-os-5-melhores-awpers