CS2: Valve reverses VAC ban caused by AMD drivers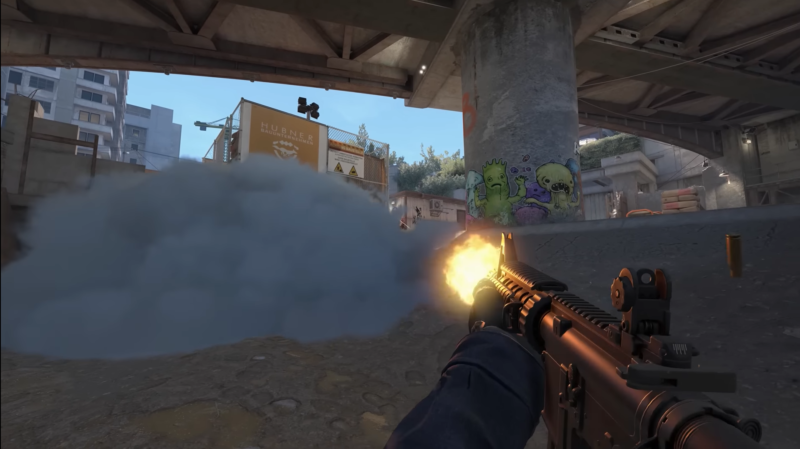 Good news for players CS2. In the game's latest update, released last Thursday (19), the Valve reversed the ban caused by AMD driver updates when players used the "Anti-Lag/+" function.
Release Notes for today are up: https://t.co/IcpMEuYEXq pic.twitter.com/7DsAuKMtNz

— CS2 (@CounterStrike) October 19, 2023
The reversal of the punishment is in line with what Valve itself stated on social media, which was that it would reverse the situation. Due to the incompatibility of the hardware company's drivers, the AMD update brought the Anti-Lag function, which diverted DLL functions from the game, which caused VAC ban for some players.
After the confusion, the CS2 developer confirmed its promise and unbanned players who used the function to lower their game's latency. In addition to reversing the punishments, Valve also fixed a bug in Windows 11 Auto HDR, which caused smokes to disappear.
published in October 20, 2023
Source: https://maisesports.com.br/cs2-valve-reverte-vac-ban-provocado-por-drivers-da-amd