CS2: Second Major of 2024 confirmed in Shanghai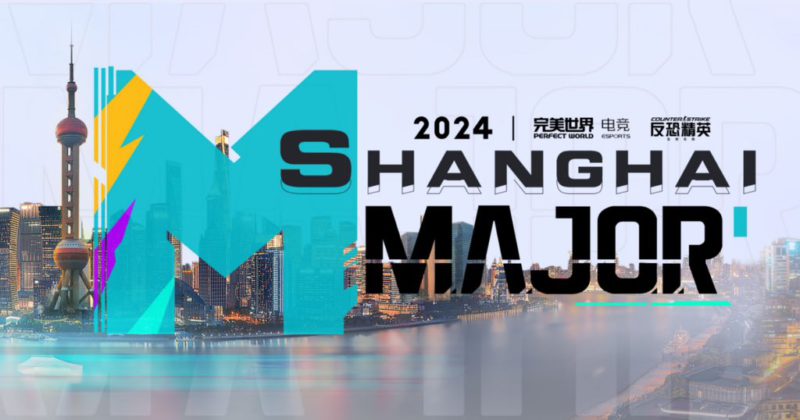 O CS2 already has the second Major in its history defined. This Sunday morning (12), tournament organizer Perfect World confirmed Shanghai as host city for the second Major in 2024.
Perfect World Esports will be the host and organizer of the second Counter-Strike 2 Major of 2024, to be held in Shanghai, China.

See you there. pic.twitter.com/CUXCNdAlsf

— Perfect World Esports (@PWRDEsports) November 12, 2023
"Perfect World Esports will host and organize the second CS2 Major of 2024, in Shanghai, China," wrote the organizer on X, formerly Twitter. The Major's organization, however, did not disclose further details of the sport's main championship.
This will be the second Major in CS2 history and the first to be held on the Asian continent. The first CS2 Major of 2024 will be held in the city of Copenhagen, Denmark, between March 17th and 31st.
published in November 12, 2023edited 4 days ago
Source: https://maisesports.com.br/cs2-segundo-major-de-2024-e-confirmado-em-xangai