CS2: Developers say the release accelerated the pace of improvements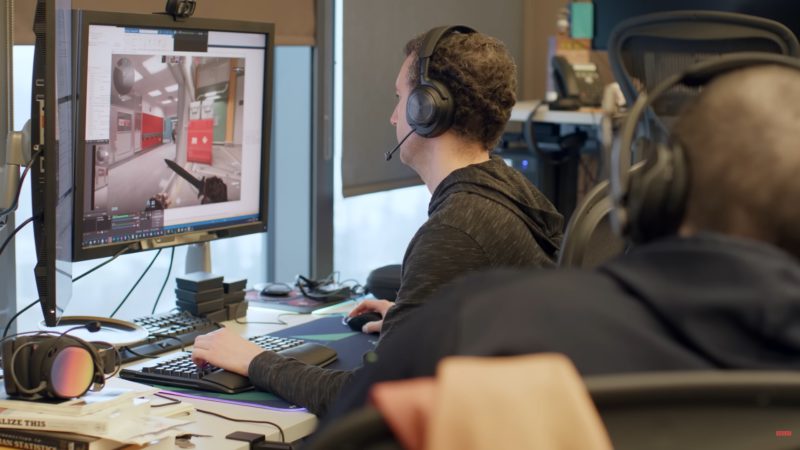 O CS2 was officially launched recently, but all players know that there are still improvements needed for the game to be 100%. However, developers of the new title in the Valve franchise stated that its availability to the public accelerated the pace of improvements.
In an interview with PC Gamer, a group of CS2 developers spoke about various topics related to the game. According to them, the Limited Test was extremely important for improving the game before the official launch.
The launch was an overwhelming success and the number of players is still large. Believe it or not, one of the biggest successes was the Limited Test. Getting the game into players' hands quickly and early gave us extremely valuable feedback that guided many of our decisions before launch.
Another topic discussed was the fact that improvements became more accessible from the moment players started trying out the new title. Therefore, Valve developers believe that the release of CS2 was made at the right time.
The game's release greatly accelerated the pace of improvement on CS2, so we felt that releasing when we did was the right time, even if the landing was (and still is) bumpy. Ultimately, this is the quickest way to get CS2 to where we all want it to be one, five, or ten years from now.
Frequent updates in CS2
Valve has been working on frequent updates to CS2 at the beginning of the cycle. Some updates are focused on small improvements, almost imperceptible to players, but others are more impactful. Several bugs are found in the game, making the developer work harder on this aspect to guarantee gameplay that the community is accustomed to.
Everyone knows that CS2 still needs to improve. Professional players have already been highly critical of the game before and during IEM Sydney 2023, the game's first Tier-S championship. Valve, however, is looking for professionals for feedback, as Twistzz stated.
published in October 28, 2023
Source: https://maisesports.com.br/cs2-desenvolvedores-falam-que-lancamento-acelerou-o-ritmo-das-melhorias