CS 2: Fans theorize about possible release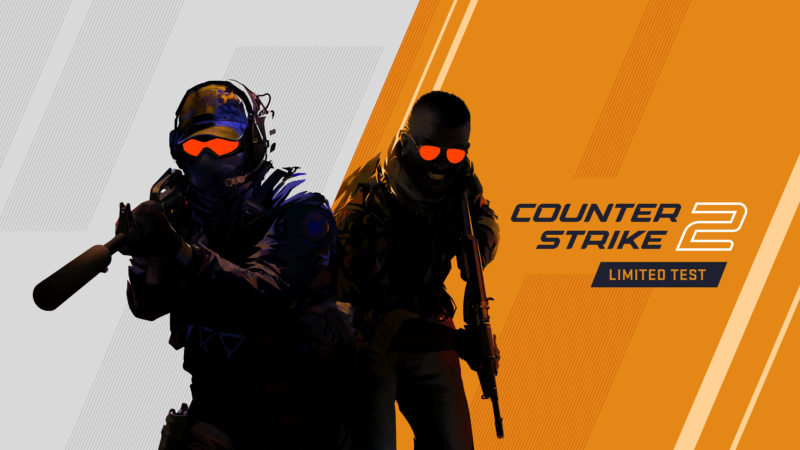 That the community's anxiety for the arrival of the CS 2 It's big, everyone knows. With that, some theories of the launch date of the new Counter-Strike are being aired on social media. Two of them are based on a publication by Valve and on Steam's birthday.
The "csgo_dev" profile on Instagram, Counter-Strike's official page on the social network, published a story with a photo of the trophy from IEM Cologne, one of the most traditional competitions in the competitive, like a crown. This touched the nose of the players, who questioned whether this would not be a farewell to the company of the CS:GO.
There is no single voice as to confirm this. The community was divided between believing that this was, in fact, a signal from Valve regarding CS 2, but others said it was just a bait from the developer.
The profile of the insider ThourCS on Twitter, known for important leaks in the scenario, believes in another theory. According to him, CS 2 would be released on the same day as Steam's birthday. Valve's platform was launched almost 20 years ago, on September 12, 2003. This date is close to the deadline released by Valve for the launch of CS 2, being the summer in the northern hemisphere.
2023 – 2003 = 20
12 = 1 * 2 = 2

CS2 on 20th Anniversary sounds good to me. 🤧 pic.twitter.com/4exNKRhwO1

— ThourCS (@ThourCS) August 31, 2023
Despite community theories, Valve has not officially released the release date of CS 2. On the day of the game's announcement, in March 2023, the company stated that the game will be available to everyone in what would be winter in Brazil.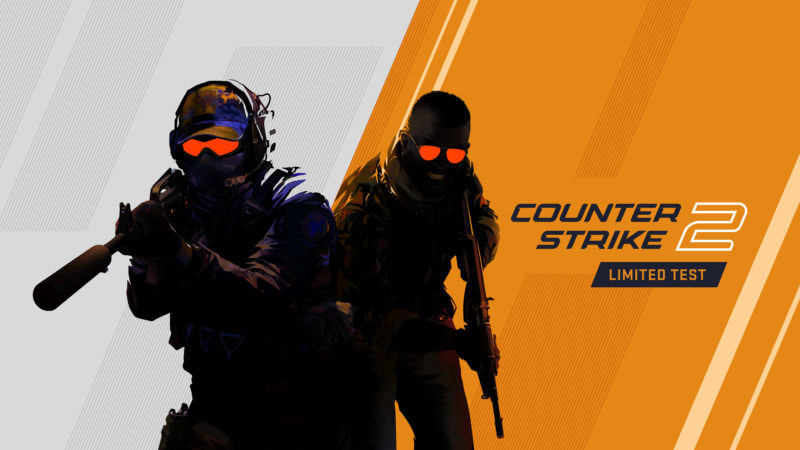 published in September 1, 2023
Source: https://maisesports.com.br/cs-2-fas-teorizam-sobre-possivel-lancamento